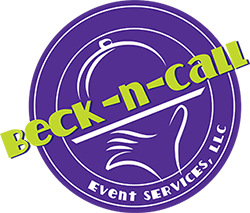 Let us give you "a hand" with your next event!
Call 410-472-2526
Beck-n-Call Event Services, LLC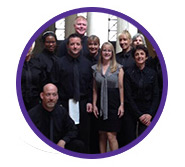 About Beck-n-Call
We provide servers, bartenders and event staff for private in-home events, caterers that find themselves short-staffed, and corporate functions.


Beck-n-Call performs the services of a full caterer, however, we only provide the personnel. In addition, we are not licensed for raw food handling, but light prep and heating is fine.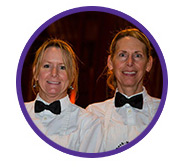 Servers & Bartenders
Providing southern Pennsylvania, the greater Baltimore region, and DC with servers and bartenders for your upcoming gathering.
Be a guest at your next event!






Best of Baltimore Winner!
There's nothing worse than throwing a dinner party and then working the graveyard shift to clean the spinach dip off your Lenox. Next time, consider hiring Beck-n-Call Event Services, PO Box 84, Butler, MD 21023, 410-472-2526. Owner Tammie Monaco, the former director of catering at The Brass Elephant, will provide servers and bartenders for your romantic dinner for two or that 150-person wedding in your tented backyard. Monaco's resume is star-studded—in her college years, she spent summers in the Hamptons at the beck and call of Kim Basinger and Alec Baldwin (in, uh, happier times), Rudy Giuliani, and Jimmy Buffett.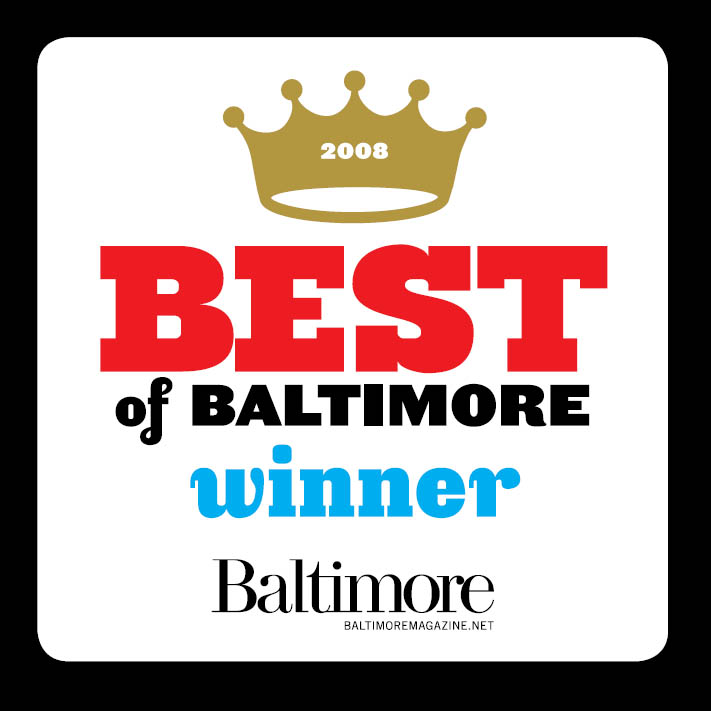 I can't thank you enough for all the great service and style you brought to our party. I have been referring you like mad and will continue to do so. I very much appreciate everything you did, and was beyond satisfied. Thank you again. - Michelyn P., Towson, MD




Anne & Hannah were great! They moved around the event making sure everyone was OK, were efficient with set-up and break-down and were more concerned than I was that the caterer was 30 minutes late! - David C., White Hall, MD



Dina & Chris were wonderful - Their hard work allowed me to enjoy the holiday and our company. - Debby R., Lutherville Timonium, MD



Mark was a polite, hard worker - he 'adapted' to our needs and did a wonderful job! - Dave & Marlene L., Columbia, MD